Process Control Equipment launches a new location – Belgium
Published on: 17th mei 2021
Process Control Equipment now operates across 10 locations throughout the UK and Europe.
Teesside, Uxbridge, The Wirral, Linlithgow, Aberdeen, The Netherlands, Spain, Portugal, Germany, And now our latest addition in BELGIUM.
We recently opened our first sales location in Belgium to further serve our European customer needs. We welcome our latest team member, Natasja Van Den Bogaert who will be responsible for building the PCE brand across Belgium.
Natasja joins us with a strong history within the manual and control valve industry. Holding a master's degree in chemical mechanical engineering, and speaking 4 languages; English, French, Dutch, and German, Natasja was a natural fit to aid PCE's growth in a new territory.
We are delighted to have her as part of the team and look forward to the progress she will make in building the PCE name.
Other Posts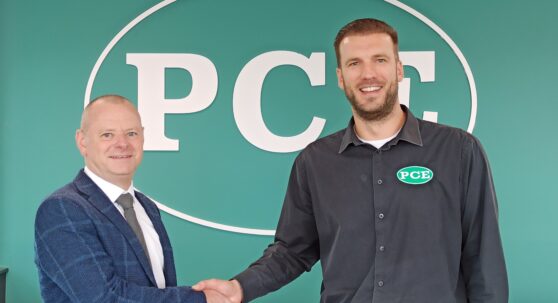 8th augustus 2022
PCE Benelux B.V – The official distributor of Oliver Valves products in the Benelux region
PCE Benelux is proud to announce that they are now the official distributor of Oliver Valves products across the Benelux region. Pictured…
Read more
1st augustus 2022
New product arrival – PCE now stocks DIN Valves
PCE now stocks a range of DIN floating ball valves for our European markets. Specification below. - Full bore -…
Read more