PCE's first ever employee retires after 41 years
Published on: 29th april 2022
After 41 dedicated years with the business, Peter Sprott has decided it's time to pack up his desk and retire from PCE.
PCE was established in July 1980, and in early 1981 took on its first employee, Peter Sprott. Throughout his spectacular 41 years, Peter held numerous roles within the instrumentation department based in our Teesside Head Office, became the first port of call to many of our customers, and has been key to PCE's success.
We thank Peter for his commitment and everything he contributed to PCE over the years, he will be truly missed.
Here's to the happiest retirement!
Other Posts
14th april 2023
Process Control Equipment is now a SEQual accredited supplier
We are pleased to announce that Process Control Equipment is now a SEQual accredited supplier. The accreditation covers all of…
Read more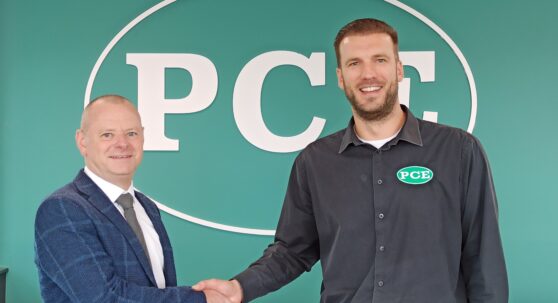 8th augustus 2022
PCE Benelux B.V – The official distributor of Oliver Valves products in the Benelux region
PCE Benelux is proud to announce that they are now the official distributor of Oliver Valves products across the Benelux region. Pictured…
Read more