HT-PCE welcomes a new General Manager
Published on: 10th november 2021
HT-Process Control was established in 2011 with Process Control Equipment Ltd.
Since its establishment, the HT-PCE business has been ran by Alan Hayes who was a founding partner of the HT business, but it's now time to start the succession plan for Alan as we welcome a new General Manager, Neil Hart.
Neil has been working in the valve industry for more than 33 years, since leaving school at 16 he has worked for two valve distribution companies.
Throughout his career Neil has worked in many roles; stores, workshops, internal sales, and external area sales manager giving him a deep understanding of many areas of the business. Neil's work ethic, business relationships, and experience make him the perfect fit to eventually head up the HT-PCE team.
Alan is still very much part of the team and will continue to work alongside Neil for the near future.
Welcome to the team Neil, we are very excited to have you on board.
Other Posts
14th april 2023
Process Control Equipment is now a SEQual accredited supplier
We are pleased to announce that Process Control Equipment is now a SEQual accredited supplier. The accreditation covers all of…
Read more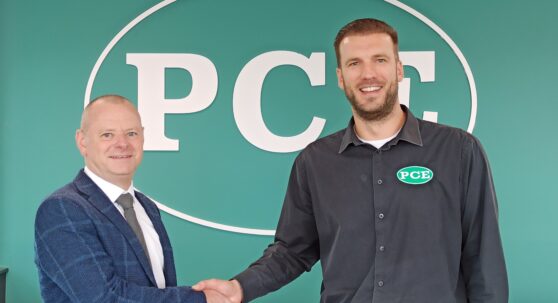 8th augustus 2022
PCE Benelux B.V – The official distributor of Oliver Valves products in the Benelux region
PCE Benelux is proud to announce that they are now the official distributor of Oliver Valves products across the Benelux region. Pictured…
Read more